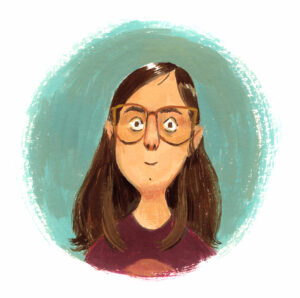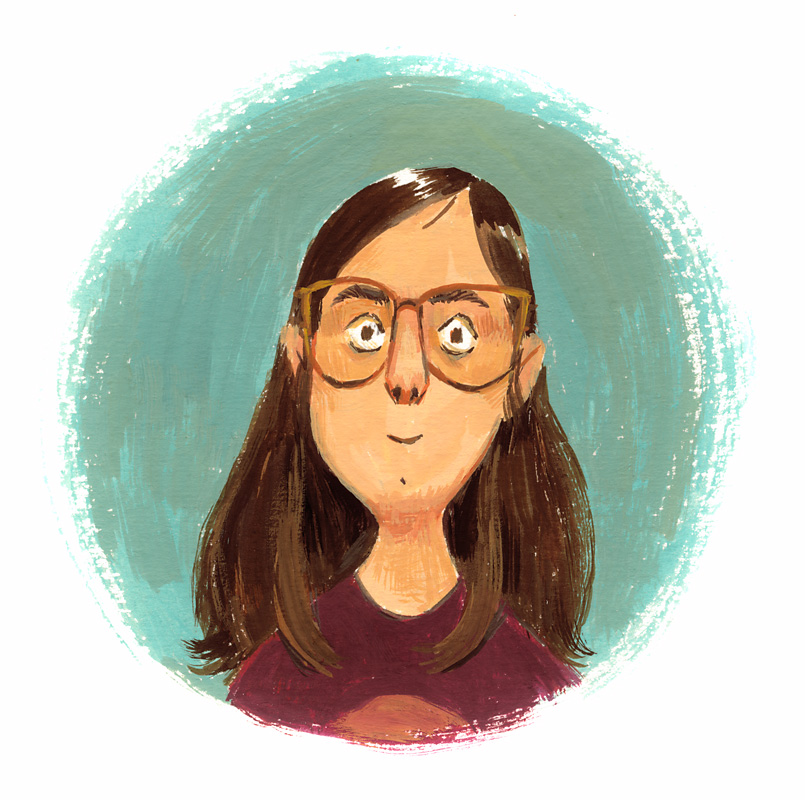 I'm an illustrator from Rosario, Argentina, working mainly in children's publishing, comics and magazines. I live in Oviedo, Spain with my husband and fellow artist, Federico.
Most of my illustrations are created traditionally in gouache, and sometimes in ink and colored digitally, but experimenting with different media and explore new working methods is something I always enjoy. I love funny and whimsical stories, painting animals (particularly if I get to make them wear fancy clothes and hats!), trees and nature, kids, and things of fantasy and fairy tales where I can let my imagination run wild. I'm formally trained in graphic design so I'm a bit of a typography and lettering enthusiast as well - I love it when a project lets me flex those muscles a little!
Clients include: Roaring Brook Press/Macmillan, Bragelonne, Bayard Presse, Storytime Magazine, Santillana, Wizards of the Coast (Hasbro), A&C Black/Bloomsbury, Dover Publications, VIZ Media, Boom! Studios.
---
Contact me at [email protected] for project inquiries, or just to say hi!
---