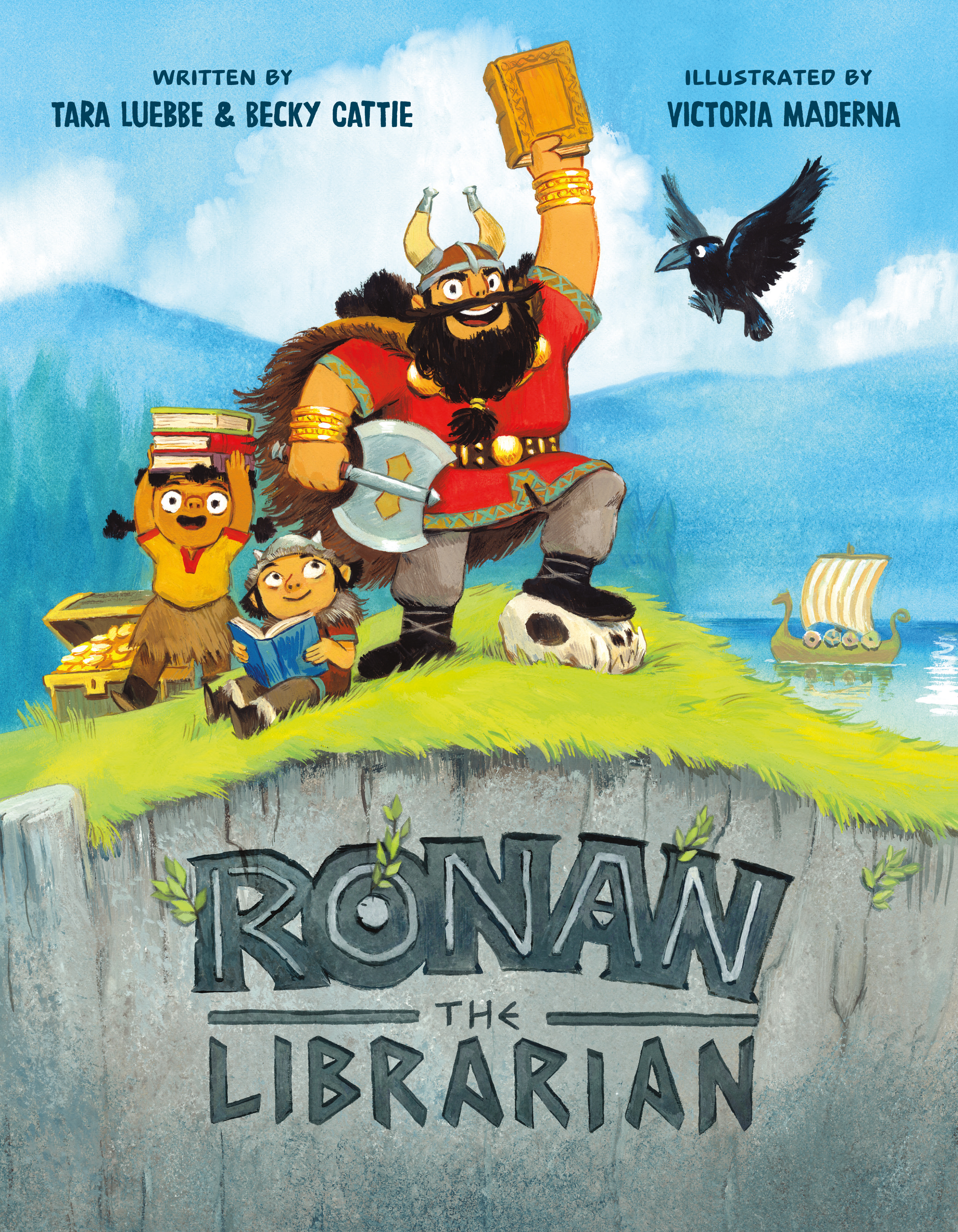 Ronan the Librarian
Ronan was a mighty barbarian.
He invaded. He raided. He always found the greatest treasures.
Until one day, Ronan found something no barbarian wants: A BOOK.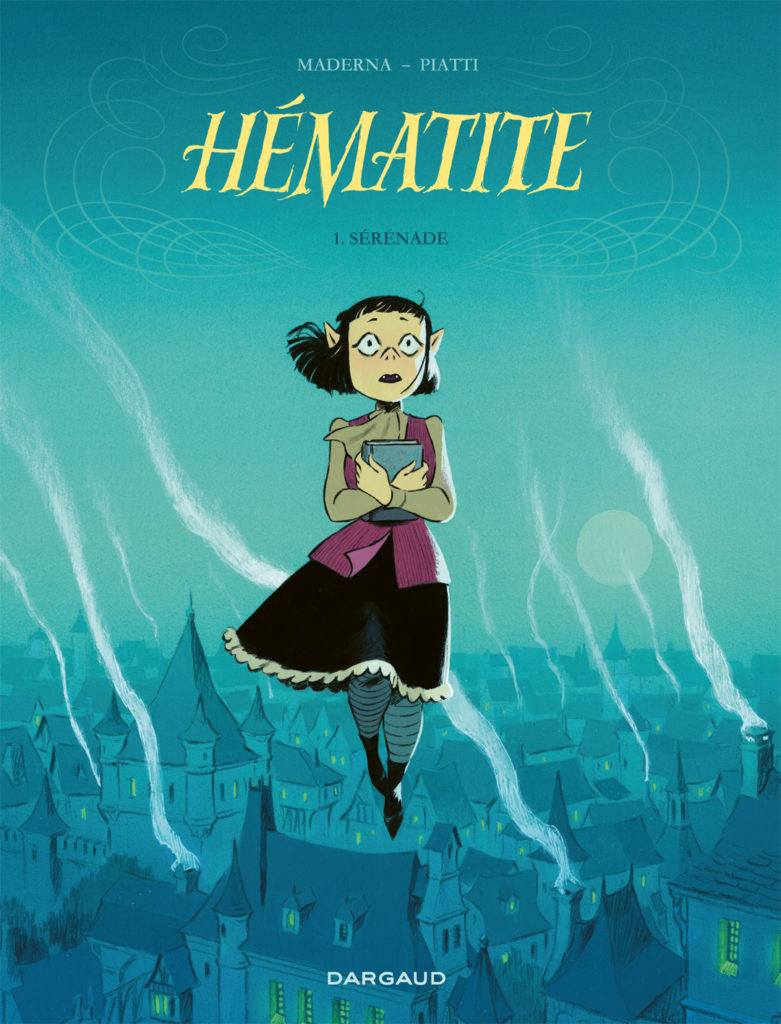 Hématite Tome 1: Sérénade
Dans un monde de démons, Hématite est une petite vampire sombre et un peu rebelle. Descendante de l'illustre famille des Blackwood elle est, au grand dam de ses parents, en conflit avec sa condition de vampire.